Our Firm
Lancer Law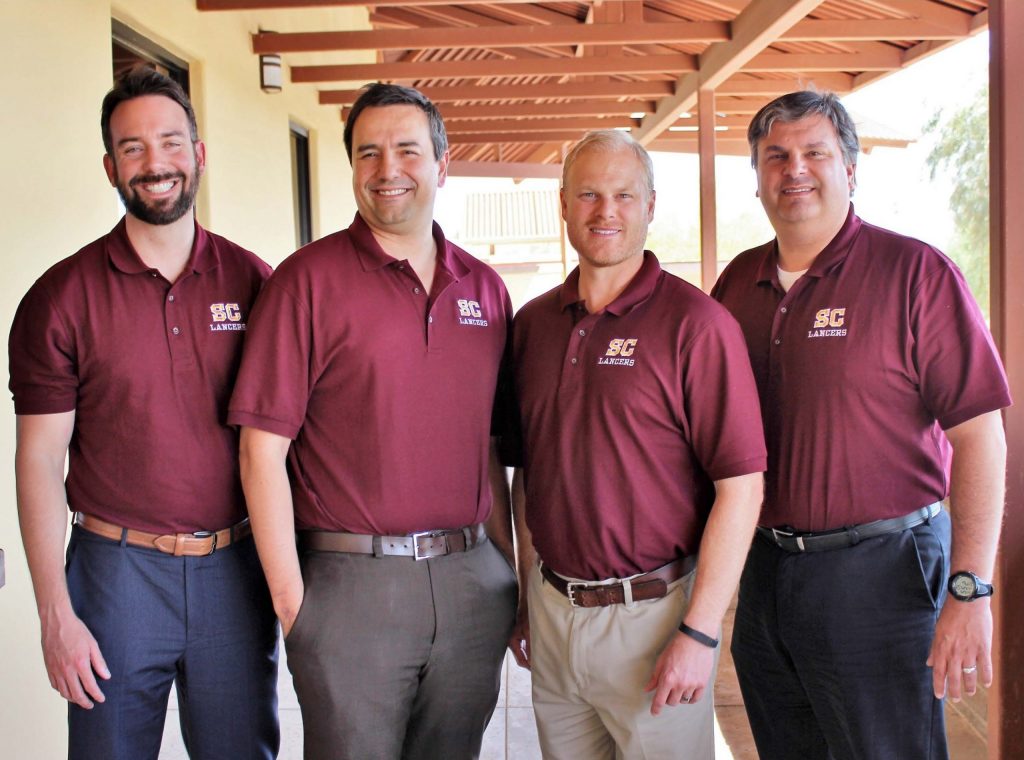 Lancer Law was originally established as Harlow & Heckele, PLLC in May 2013 upon the merger of Harlow Spanier, PLLC, and The Heckele Law Firm, PLLC. The partners of these firms — Brian C. Harlow, Zachary H. Spanier, and Mark W. Heckele — saw an opportunity to combine their experience and expertise to create a firm that could provide the personal touch of a small firm while delivering the kind of commitment to excellence that one might find at a larger firm. In May of 2017, Mr. Harlow stepped back from his role as a partner, and the firm welcomed Gerald F. Giordano to the leadership team. With the addition of Mr. Giordano's almost 25 years of civil litigation experience, the partners' diverse legal backgrounds allow them to cover a wide range of matters.
We are a full-service law firm. At our core, we are committed to providing excellent client service. We strive to efficiently find solutions to the problems facing our clients. Our attorneys currently offer legal services across a wide range of practice areas, and we invite you to browse our website for more detailed information about those particular areas.
To speak to an attorney today, email us at [email protected] or call us at (520) 352-0008.